Welcome
From the Headteacher, Mr Ed Hillyard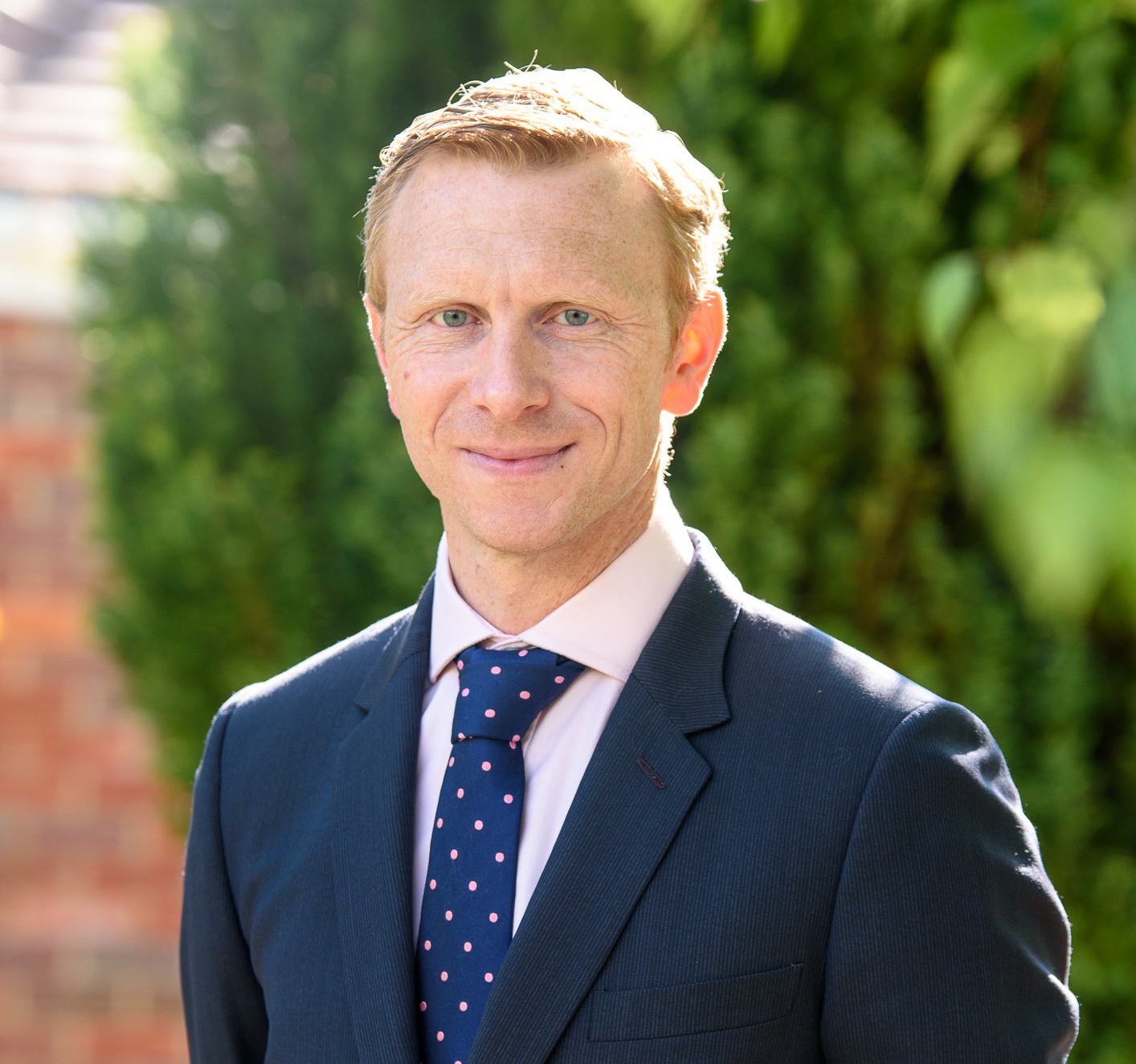 A warm welcome to Holmer Green Senior School Sixth Form. If you apply and are successful, you will become part of our very strong A Level provision that is unique in the area. Our uniqueness stems from the personalised tuition and support put in place for all our students and the expert teaching in place across all subject areas. This expert teaching means that HGSS6 students achieve, on average, a third of a grade more in each subject they take than they would elsewhere. As a result, HGSS6 is in the top 5% of Sixth Forms nationally.
We have strong processes in place so that each student receives detailed guidance on their next steps. Our UCAS support is exemplary and students are encouraged to aim high. HGSS6 students successfully secured university places at: LSE, Manchester, Exeter, Cardiff, Leeds & Birmingham, whilst others secured top apprenticeships with companies such as Christie's auctioneers and British Airways.
We recognise the ever-increasing competitiveness of the world of work and university applications. As a result, we aim to develop confidence, shape character, promote the citizenship aspect and support all our students with the strongest pastoral care. Our strengths are many, but in particular, I draw your attention to:
Wednesday afternoon enrichment sessions, including: revision workshops, various sports, life-skills, culture and language skills.
Students experiencing World Challenge, Duke of Edinburgh (Bronze to Gold), Sports Leader and Young Enterprise events.
Expert teaching by subject specialists in all subject areas.
Strong pastoral and career support from our Head of Sixth Form, Deputy Head of Sixth Form and Sixth Form Supervisor.
Strong Mathematics provision, 70% A*-B (11% above the national average).
Strong Arts provision, 100% A*-B (40% above the national average).
Dedicated Sixth Form areas for independent study.
Access to a consortium arrangement to further widen the range of subjects on offer.
I strongly recommend all applicants to visit us in order to get a tangible feel for our Sixth Form and our 'work hard, be kind' attitude. I wish you the best of luck in an important year and hope to meet as many of you as possible in person.
Ed Hillyard
Headteacher
From the Head of Sixth Form, Mrs R Golding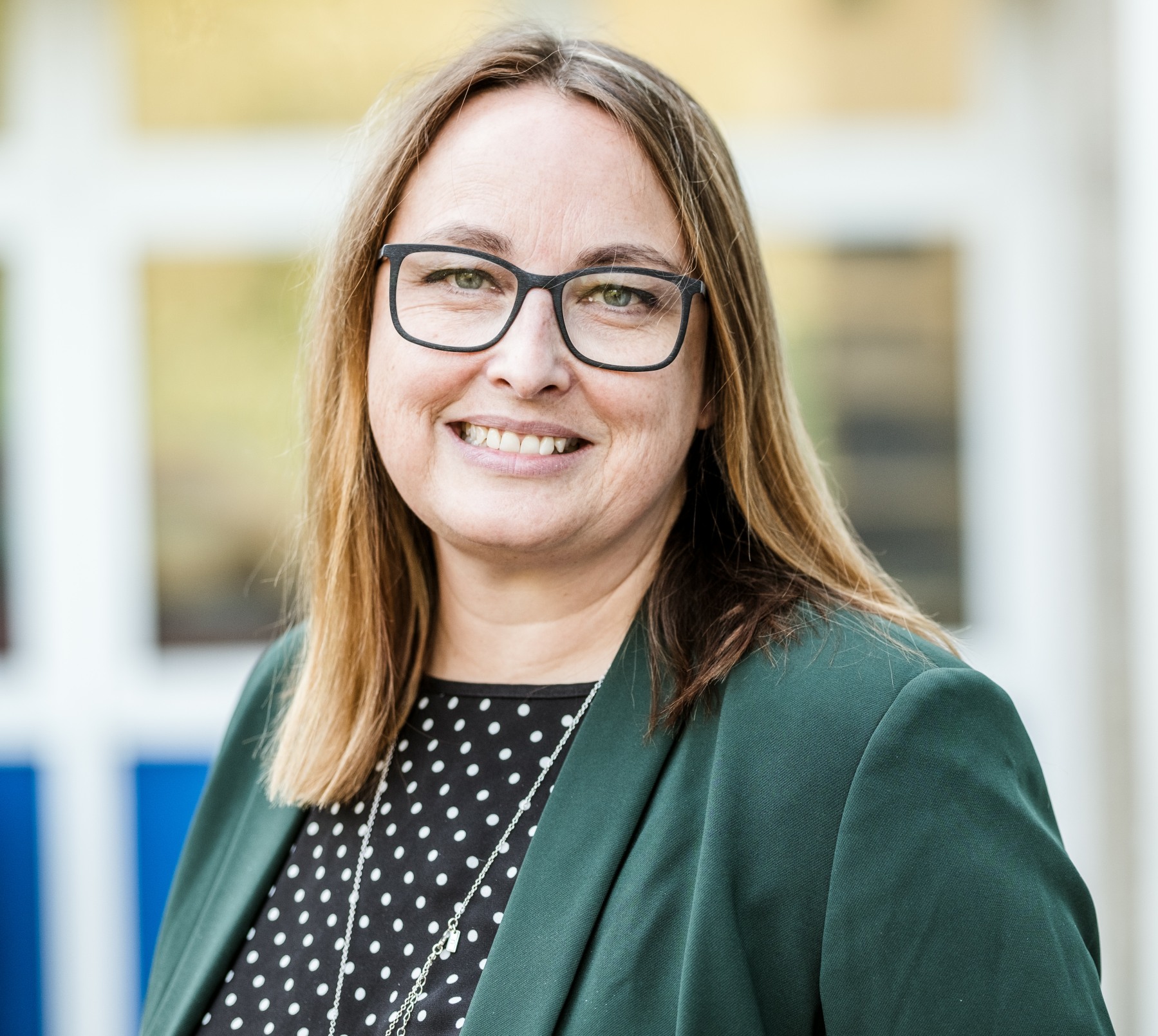 As we continue in a changing and challenging new phase of post-16 education, the Sixth Form at HGSS confidently maintains an exciting and varied curriculum, as well as stimulating activities out of the classroom. If you join our Sixth Form, we will help you achieve your potential, in whatever field that might be. In the past 3 years, progress made by our students is in the top 20% of all school sixth forms and colleges nationally. In 2019, 100% of our students who applied to University gained a place at their chosen universities; this is testament to the excellent support and guidance, I believe, that they received through the whole process.
The Sixth Form is a key part of Holmer Green Senior School, offering our students and those from other schools the opportunity to study a wide range of courses to prepare for the future, be that in education, employment or training. We welcome new students to the Sixth Form as they enrich the experience for all.
We pay particular attention to each individual student to promote their personal, social and educational development for achievement at the highest possible level. For students who require a little extra support, our tutorial system ensures that an academic tutor is always on hand to talk to.
Performance will be monitored regularly through our Raising Standards system which is how we rigorously monitor, evaluate and review the quality of Teaching and Learning and the subsequent student progress against individual targets. Underachievement is spotted quickly and appropriate interventions put into place swiftly to keep each student on track.
Our Sixth Form is about much more than academic success. We believe the Sixth Form is a stepping stone to higher education, apprenticeships or employment and encourage students to develop the skills needed to succeed independently. Personal qualities are also very important and we offer you opportunities to develop many of the soft skills you will need for your future through our extensive enrichment programme. We will work with you as an individual by giving you all the support you need to achieve your full potential in all areas of school life. All we ask in return is a positive attitude towards your studies, a co-operative approach to working with our staff and a willingness to get involved in the life of the school.
Possibly some of you are thinking you would prefer to go to grammar school or college. Again, do your research. Visit other places, find out about the school or college ethos, teaching styles, support given to students outside of lessons and so forth. Our Sixth Formers really value the quality of the relationships that they have with their subject teachers at Holmer Green, our high standards of teaching and our caring ethos. Of course we want you to work hard but also to enjoy yourself and develop essential communication, organisational and time management skills. Universities and employers value the well-rounded individual who has proven experience of working effectively in teams or through leading an initiative.
Our students are capable of great things, as seen by the way the Sixth Form Student Management Team runs whole school charity fundraising, how Sixth Form students support lower school classes and gain employability skills and how our subject mentors support others in our community to cope with the demands of the Sixth Form workload.
Our best advertisement is our students; meet them at our Open Evening in December and read about them in various publications and in the local press. I would thoroughly recommend that you come along to experience first-hand our inspiring ethos as a Sixth Form.
I hope you find this Prospectus informative and that it helps you make the best decisions for you. If, after reading it, you still have questions please feel free to contact me direct at goldingr@holmer.org.uk
Mrs Rachel Golding, Assistant Head teacher: Sixth Form