Trip Updates
Bushcraft for Year 7 - July 2019
3 July - 6 or 7 staff also slept outside by the fire last night - fire still burning!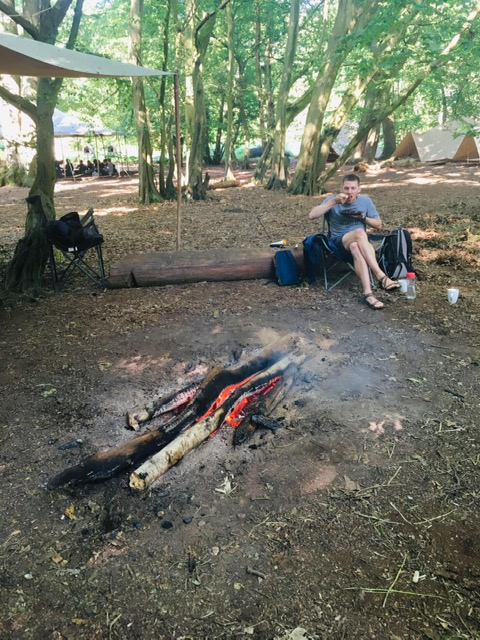 2 July - Great second day. Students sleeping in their shelters again. Salmon and pizza lunch went down well.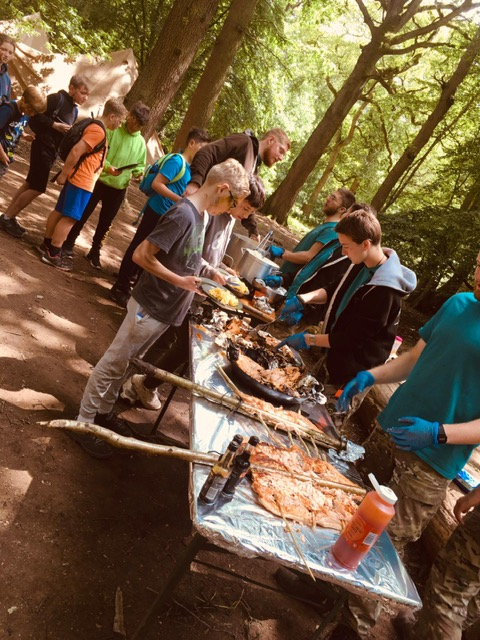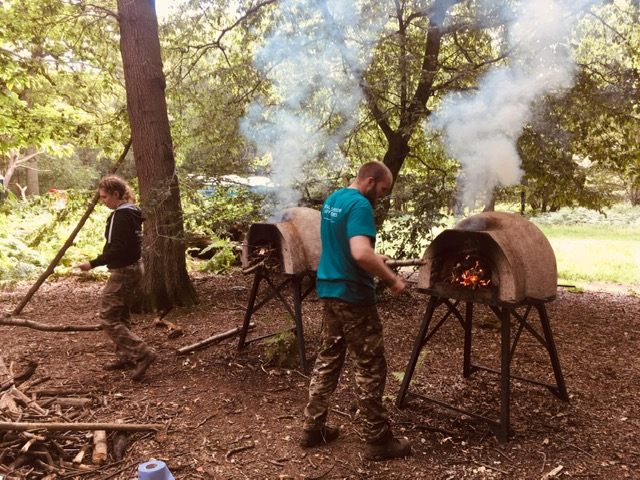 2 July 2019 - 8.30am: All up (some students slept in their self built shelters) and having breakfast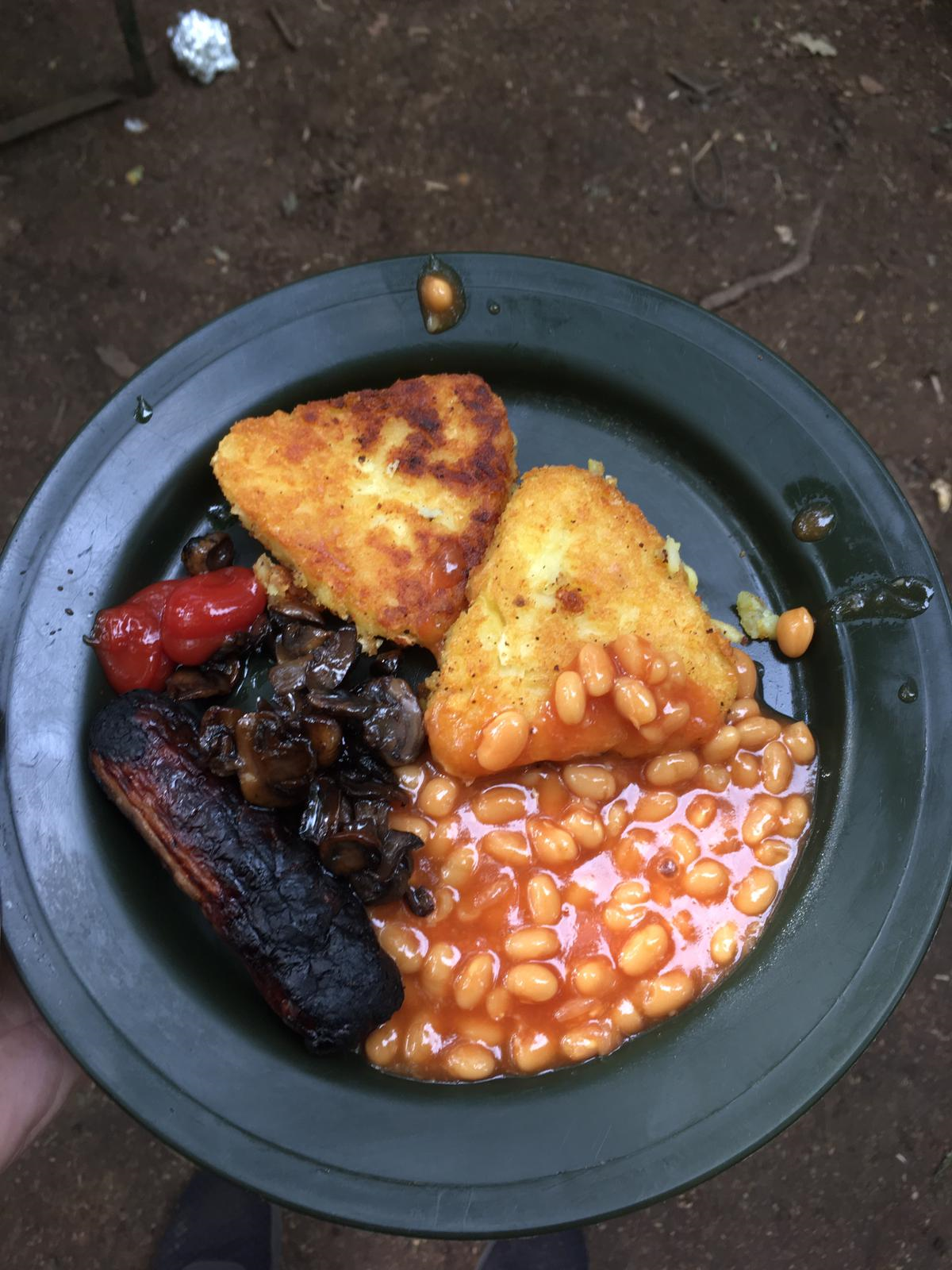 1 July 2019 - 8.30pm: Great first day at Camp Bushcraft. BBQs built, songs sung, lots of food eaten and now settling down to hot chocolate before bed. Pancakes for breakfast!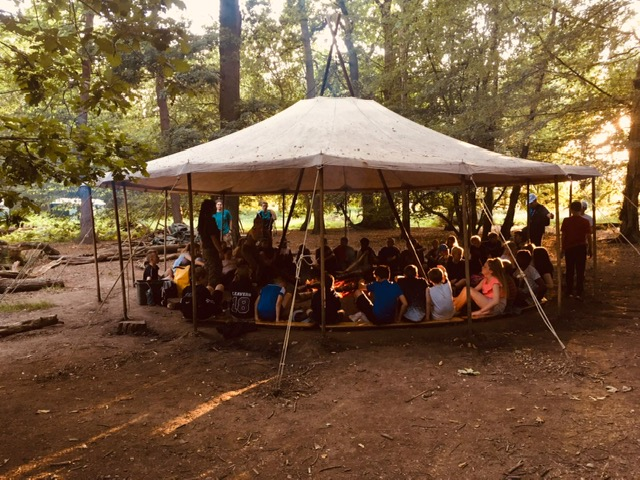 1 July 2019 - 12 noon: Fire making (supervised of course)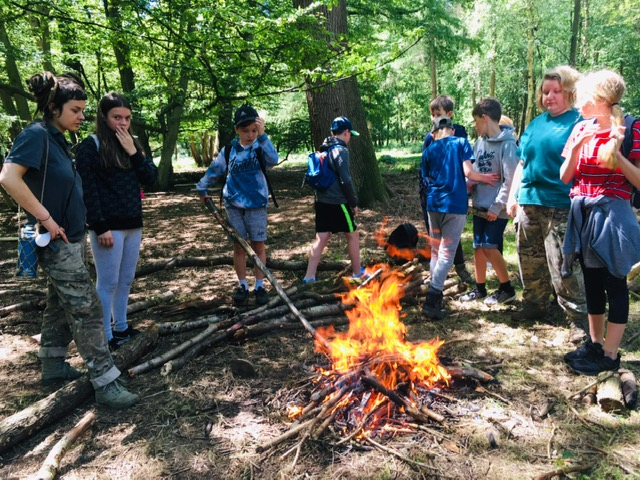 1 July 2019 - 10.40am: All arrived safely and have drinks and snacks
Ypres - April 2019
Sunday 8 April: Safely back after delays on the M25. Great trip - but students are minus muddy boots (left on the coach!)
Sunday 7 April: Due back at 5pm, not 6pm!
Saturday 6 April: Visited Lochnager Crater / Thiepal where students spent time finding their relatives on the memorial. Fantastic weather - sun cream needed: Photo below is Newfoundland Memorial and Beaumont Hamel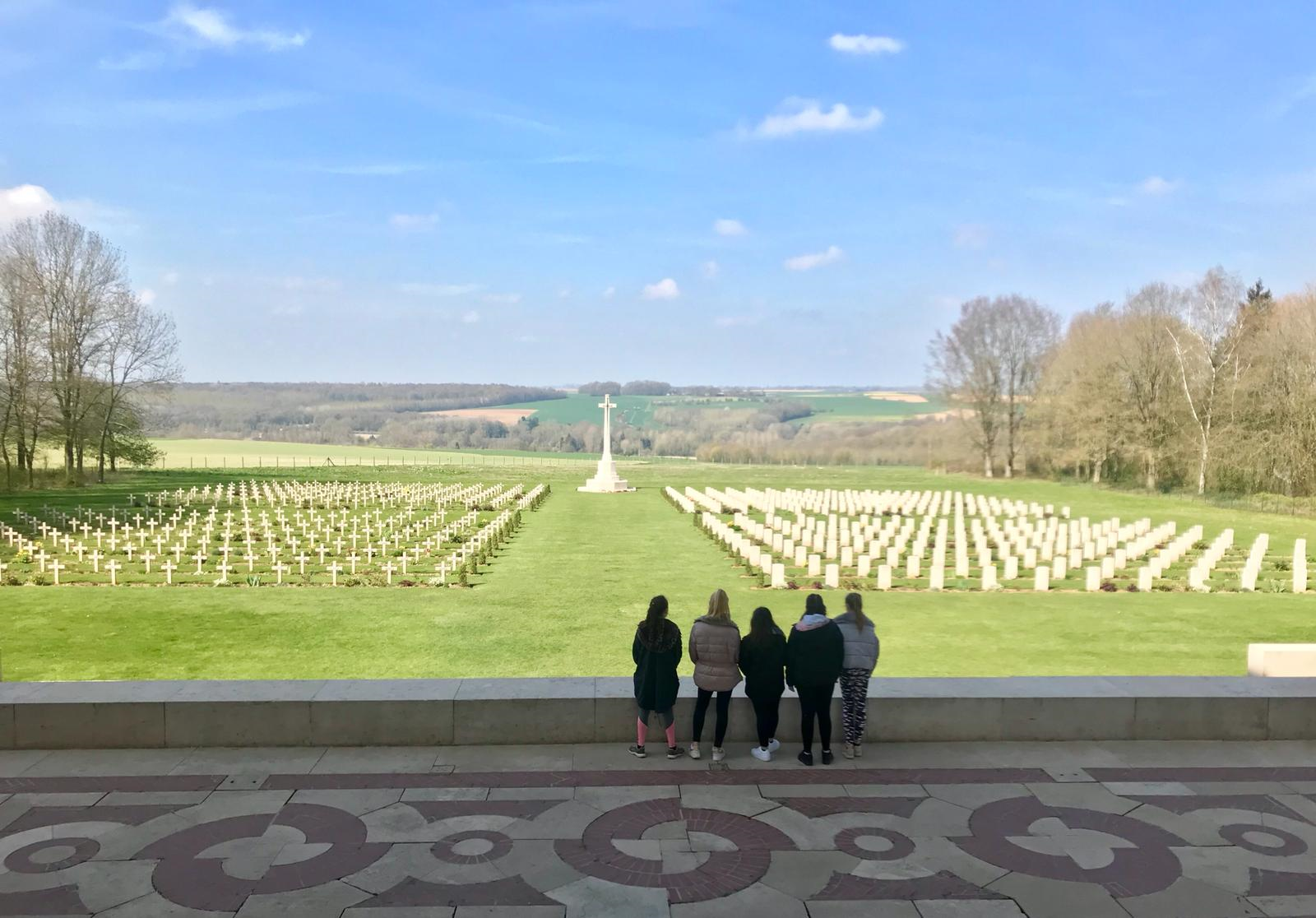 Friday 5 April: Wreath laying tonight by Olivia Condon and Grace Milner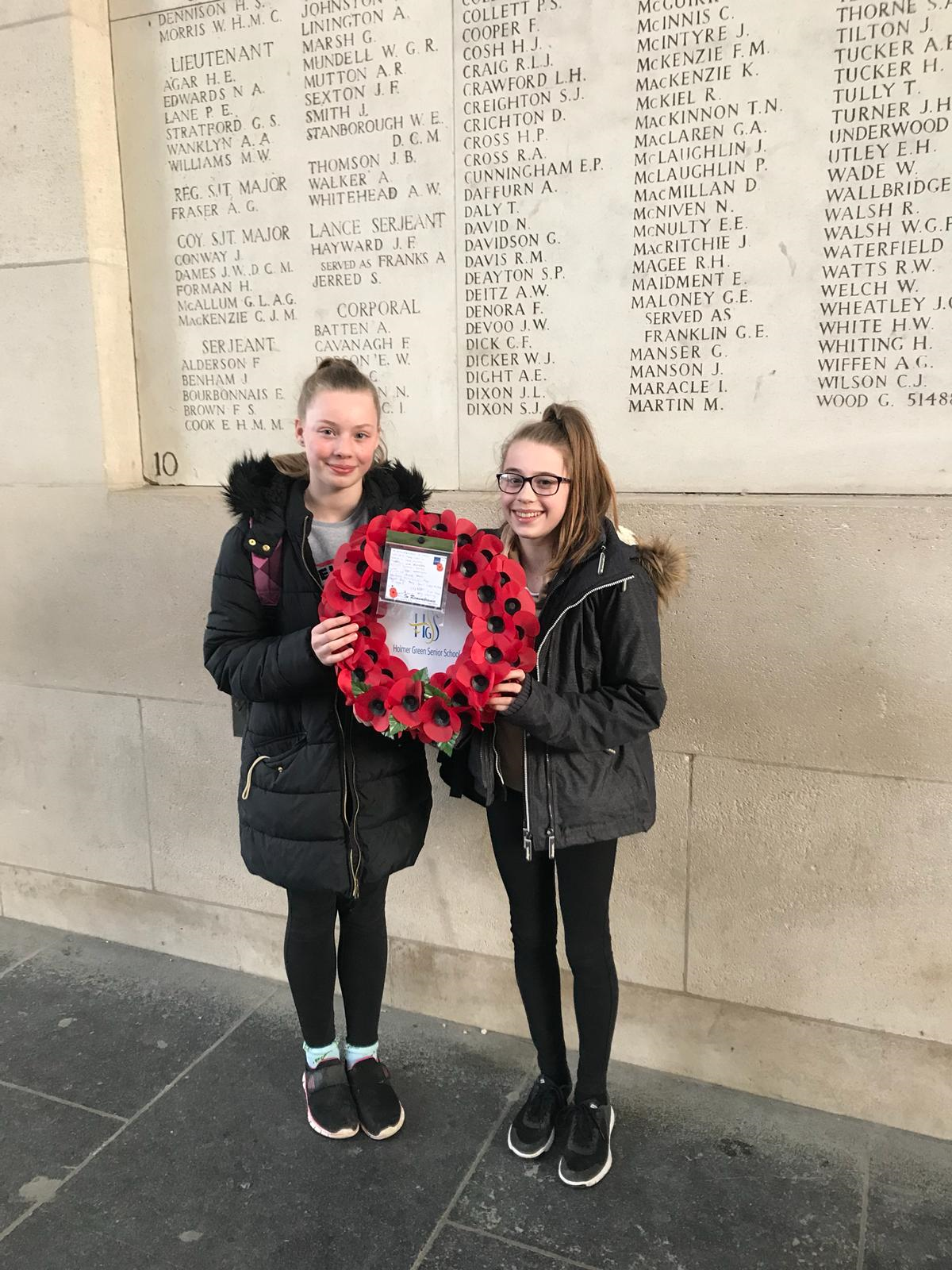 Friday 5 April: Arrived safely at Sanctuary Wood Hill 62 in Belgium
New York - April 2019
Saturday 13 April: Last full day today. Tour of the Capitol Building and stop off at the Supreme Court before getting caught up in a parade and visiting the museums on The Mall.
Friday 12 April: Walking Tour of Washing DC today - seeing all the monuments on The Mall and learning about the tidal basin.
Thursday 11 April: Arrived in Washington DC - loving it!
Wednesday 10 April: We spent this afternoon shopping and visiting Central Park.
Wednesday 10 April: Currently sat in the Security Council at the UN after a meeting about Venezuela with VP Mike Pence.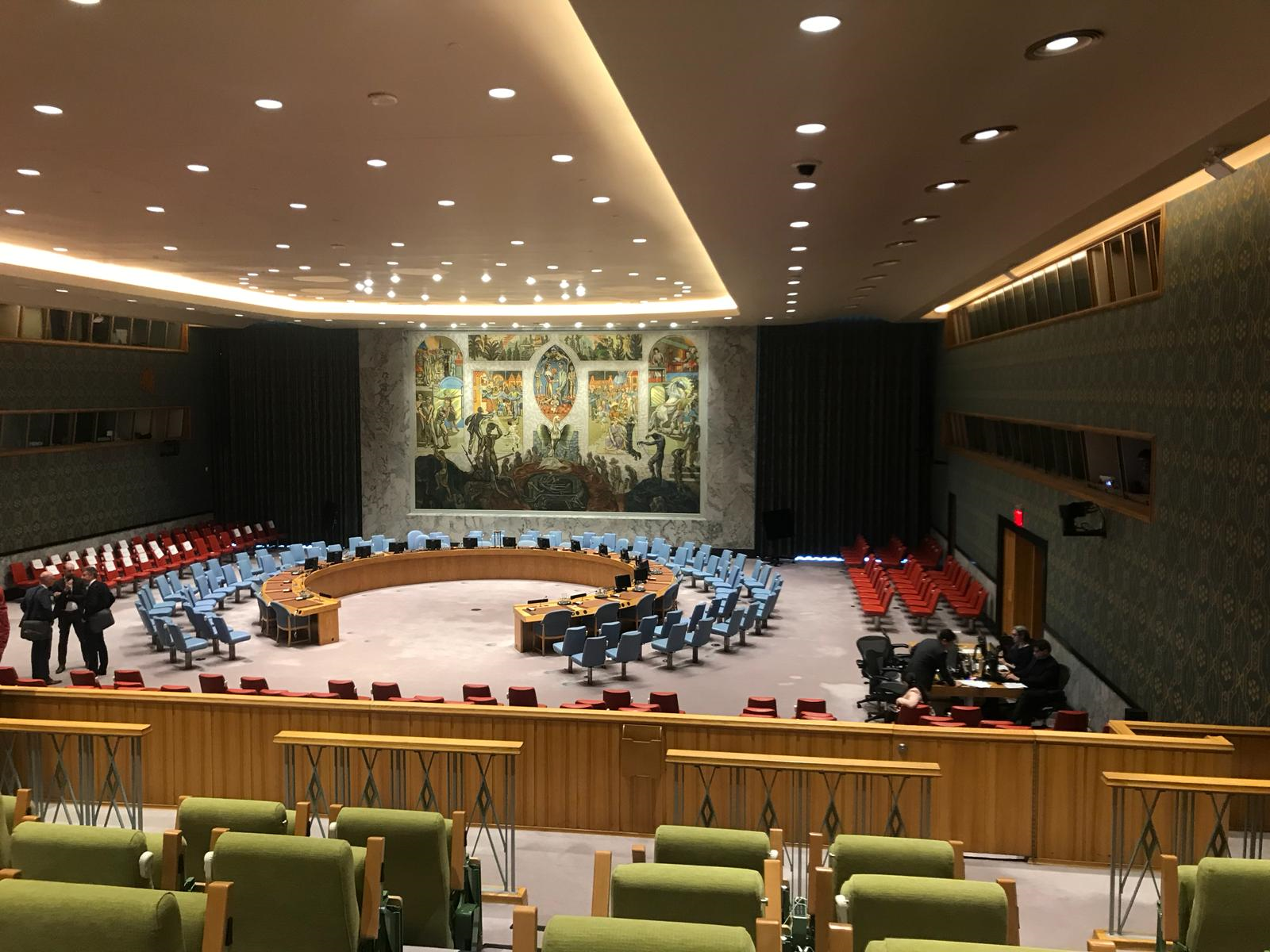 Wednesday 10 April: Visit to the UN today in glorious wether - passed by Trump's motorcade whilst awaiting at security!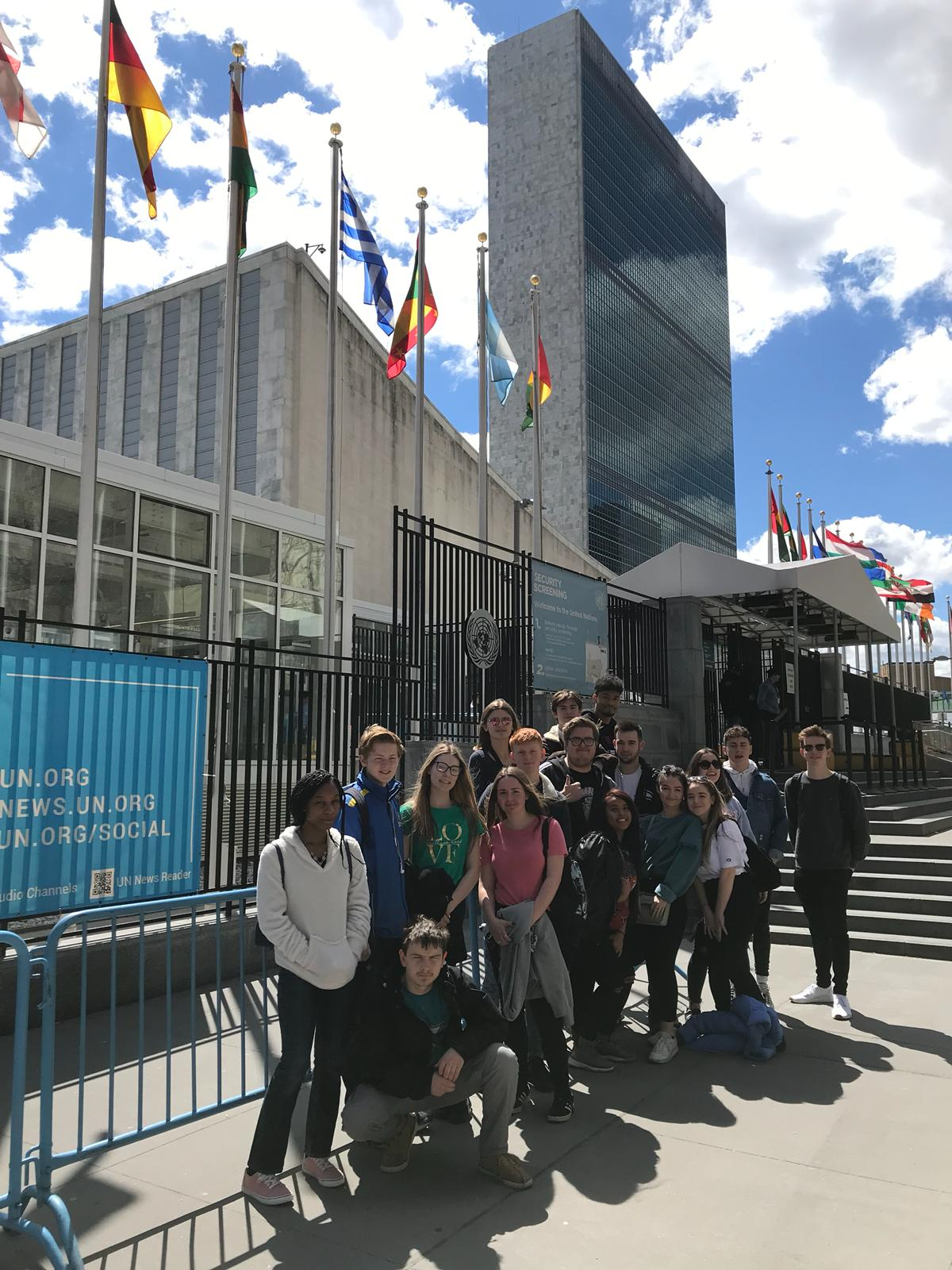 Tuesday 9 April: Spent the morning at the 9/11 Tribute Museum. Had an incredible talk from Jeanmarie Hargreave who lost her brother TJ. Lots of tears. Students leaving messages of remembrance.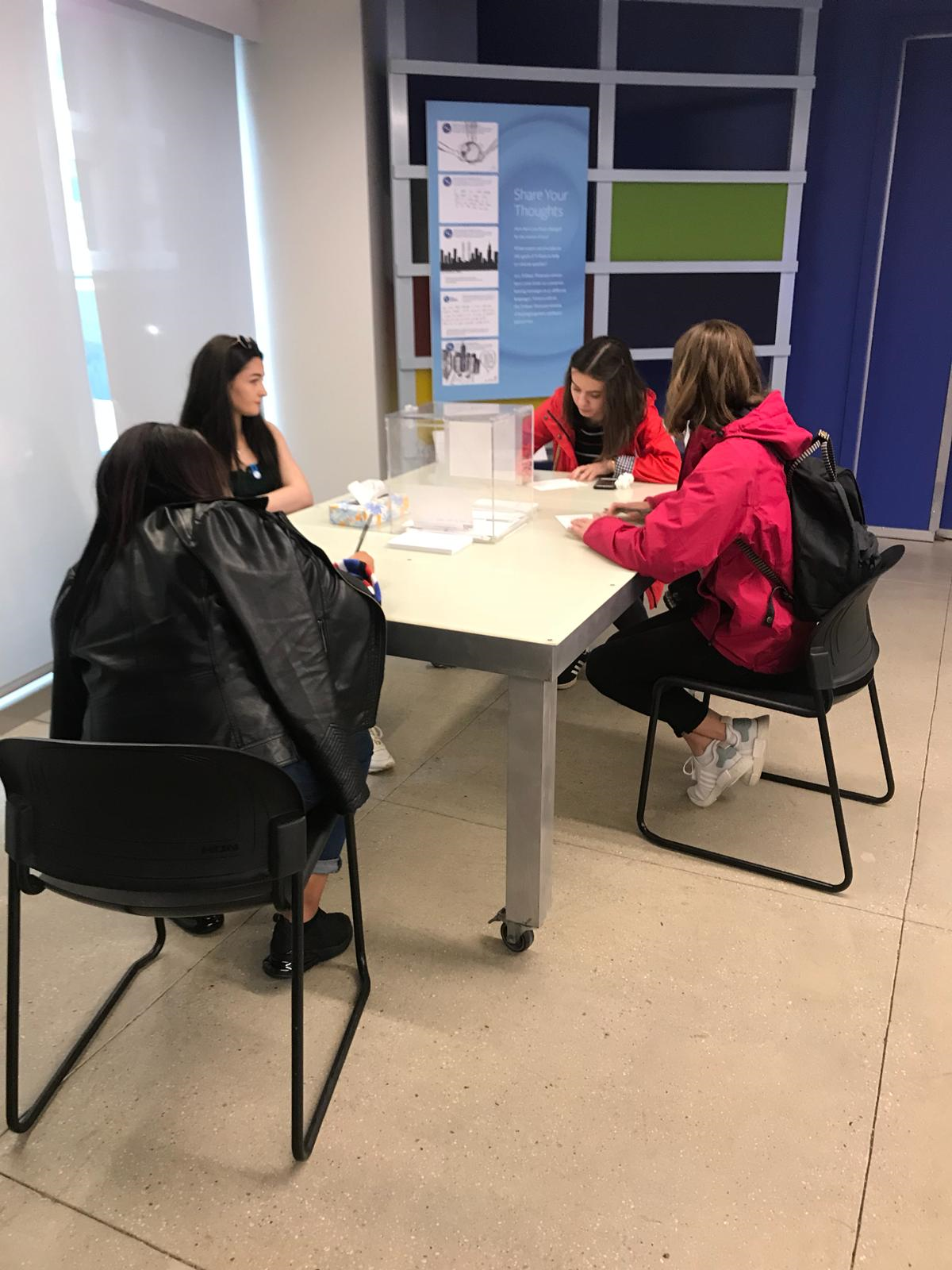 Tuesday 9 April: Guess where they are today!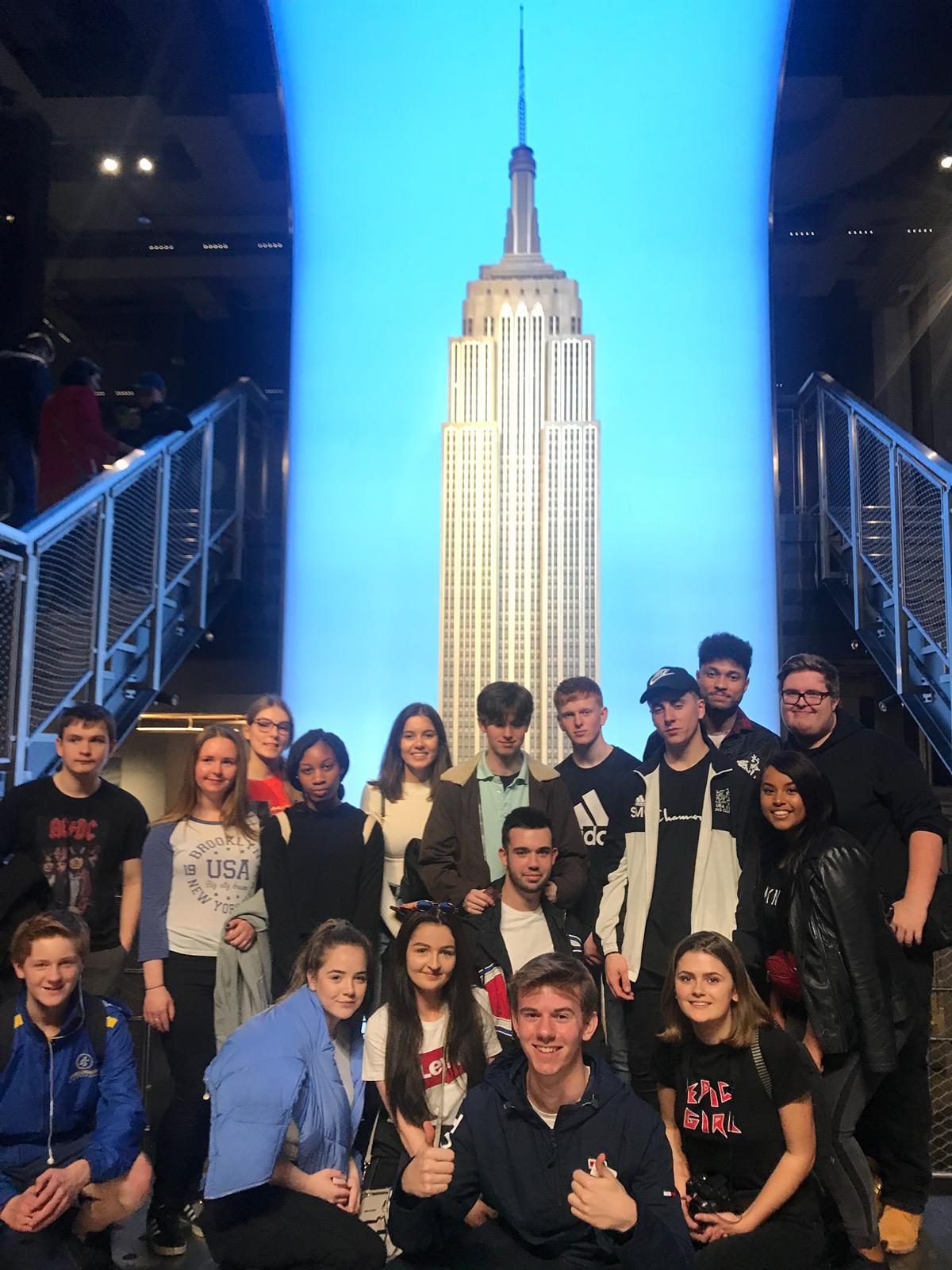 Monday 8 April: 11.50am All aboard and ready for take off
Woodrow - April 2019. Great time had by all: