Modern Foreign Languages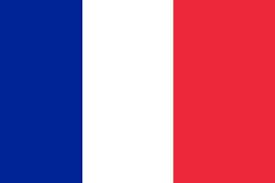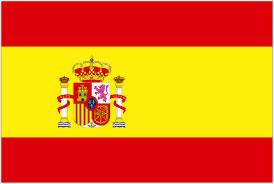 The limits of my language are the limits of my universe.
Head of MFL: Mrs M Shannon (email: shannonm@holmer.org.uk)
Teacher of French and Spanish: Mr H Larkin
Teacher of Spanish: Ms P Postigo
MFL at HGSS is a successful and dynamic department, where student engagement and progress drive our ambition, and communication in the target language is our main objective. We are a dedicated and highly motivated team, who strive to bring the language learning to life in lessons and nurturing a lifelong passion for languages in our students. We pride ourselves on our academic results as we believe having the ability to communicate in a second language opens doors.
More and more business work closely with companies in other countries. They need many different kinds of workers who can communicate in different languages and understand other cultures. No matter what career you choose, if you've learned a second language, you have a real advantage.
Languages are a life skill
Languages teach you communication skills and adaptability
Languages provide cultural awareness
Languages give you the edge in the job market
Languages give you greater opportunities to travel and work abroad