Modern Foreign Languages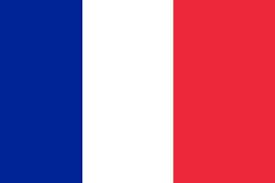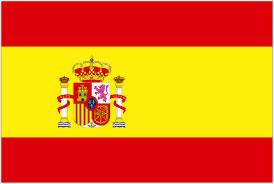 The limits of my language are the limits of my universe.
Head of MFL: Mrs M Shannon (email: shannonm@holmer.org.uk)
Teacher of French and Spanish: Mr S Ifrah
Teacher of Spanish: Ms P Postigo
MFL at HGSS is a notably successful and dynamic department, where student engagement and progress drive our ambition, and communication in the target language is our main objective. Our GCSE results in Summer 2015 were commendable: 94% of French students achieved grade A*-C and 73% of Spanish students did.
We are a dedicated and highly motivated team, who strive to bring the language learning to life both in lessons and through extra-curricular activities, thereby nurturing a lifelong passion for languages in our students. Some of these activities include a celebration of World Languages Day in September, MFL Film Club, Year 9 visits to the local Junior School and residential trips to France and Spain for Key Stage 4 students.
For information on subject trips please visit the Trips page