Music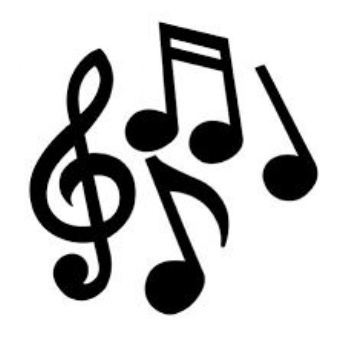 Year 12 were supposed to be doing their first A Level Music performance but obviously was cancelled.
All the students performed a concert to their family at home and recorded it and sent it to me to be assessed. It has been very difficult during this time to complete practical work as we would have normally however receiving these videos really did brightened up my lockdown.
A sample of this amazing work from Laura!
Mrs Emma Ginger
Head of Music