Dear Parents and Carers
A festive welcome to an action-packed newsletter. It is great to see the range of activities going on in and around the school. In particular the Sixth Form enrichment afternoons are a great showcase of the other experiences our students get, such as fitness, Spanish, Football, cooking on a budget, Band and Mixed Martial Arts to name a few. It has also been great to welcome older residents in for a tea party, which some of our Year 9 students catered for and then practised their speaking and networking skills. It was great to see such a sense of community.
I have been hugely proud of a number of letters we have received recently whereby students have been thanked and praised for helping members of the community on their way to and from school. Our Sixth Form students really excelled in their most recent enterprise event and we have our fingers crossed that two of our teams will be short-listed to the national finals.
Finally, it has been great to issue so many awards in our end of term assemblies. Over 160 badges have been issued across Years 7 to 11 for students making exceptional progress, trying hard, producing great pieces of work, or who have made great strides personally. Every single student has received achievement points as well, which is a fantastic effort.
I wish you all a Happy Christmas and New Year. I hope you are able to have some great family time. Keep yourselves safe and we look forward to welcoming all our students back in the New Year.
Kindest regards,
Ed Hillyard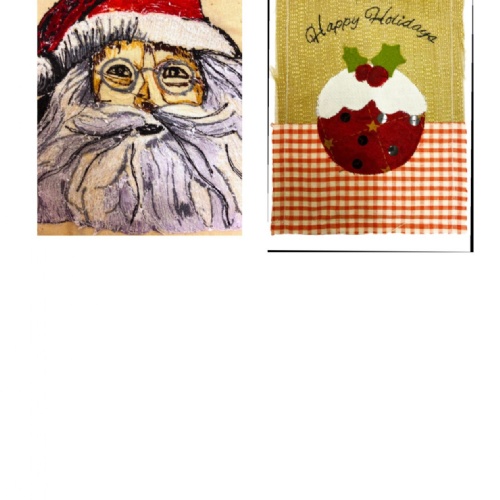 12 Dec 2019
Congratulations to Year 12 students Jess Hammond and Jess Boughton for their winning Christmas card designs. The girls will be receiving vouchers for the Eden Centre.
Rewards for Students
Year 7 students who received Rewards Pins this term.
Reward Pins are awarded across Year 7 - 11 as follows:
Subject - rewards for hard work and improvements
Pastoral - award for improvements in areas such as behaviour, overcoming a personal situation or helping other students.
Headteacher - awards for the most achievement points.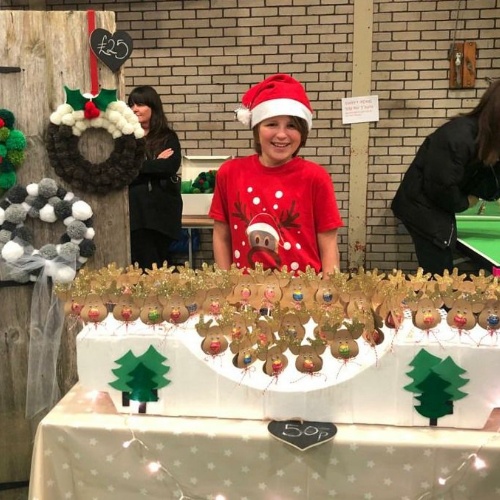 06 Dec 2019
Very many thanks to the Parents' Association for organising such a fantastic Christmas Fayre. This year's was even bigger and better than ever with over 50 stalls selling a huge array of items.
Governor News
Please follow this link for our Governors Report to Parents
We are extremely proud to announce that our A Level results put us in the top 10% nationally. This is an incredible achievement and congratulations go to students and staff alike and is glowing testament to our successful Sixth Form.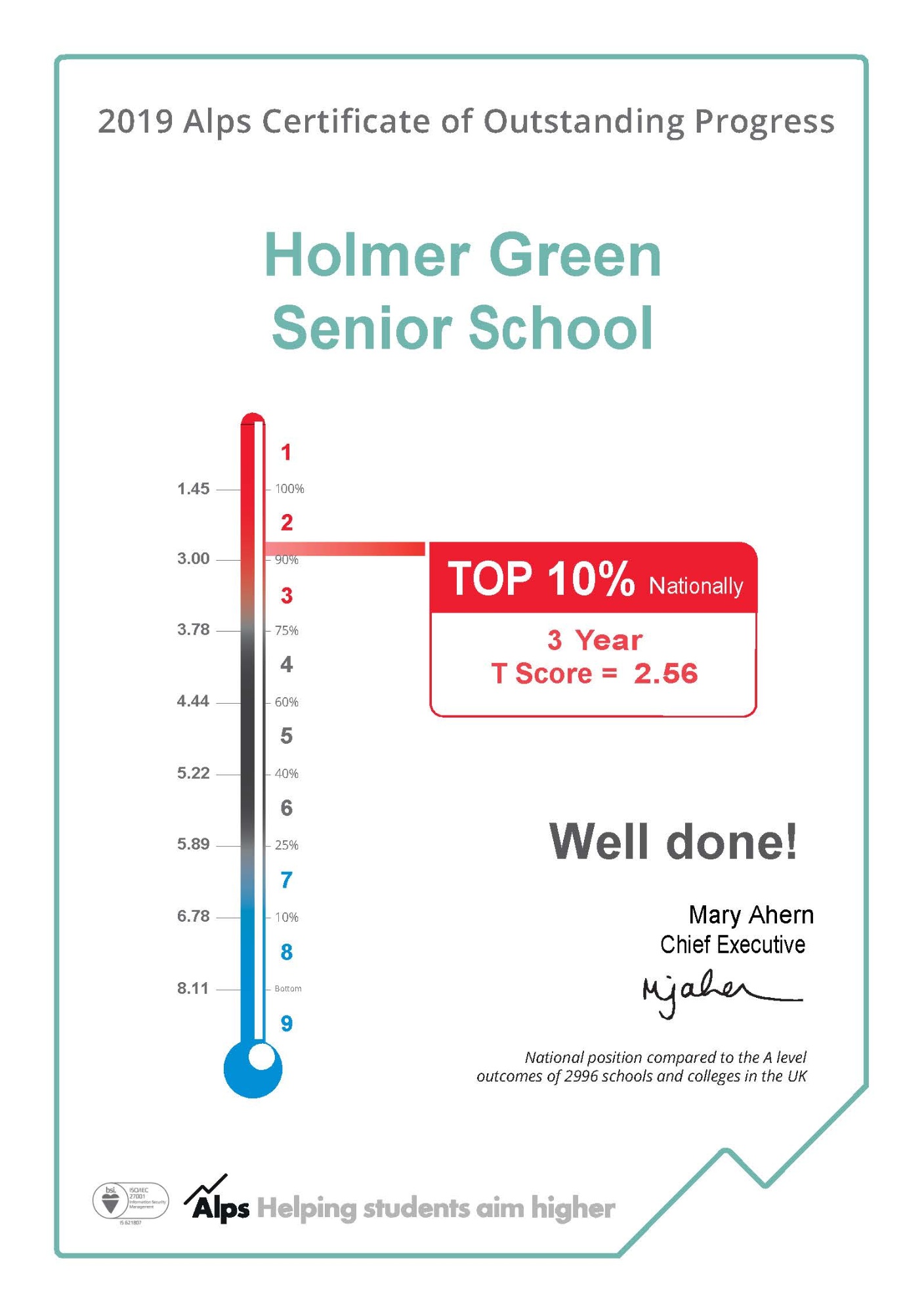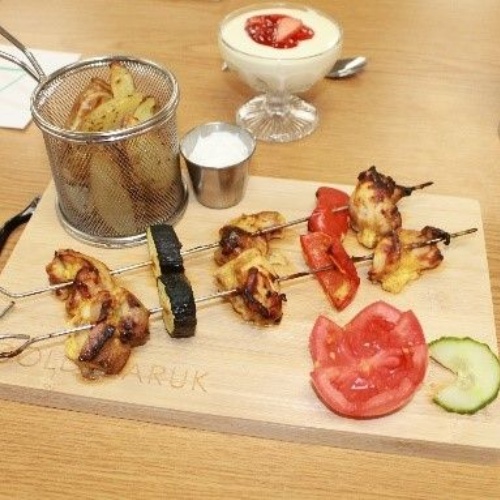 12 Dec 2019
On 12 November we had two visitors from the Rotary Club of High Wycombe to judge the first round of their national competition; to find the Young Chef of the Year. The students who took part were competing for the chance to represent the school and themselves in the local finals against school...
HGSS Sixth Form General Election
On Thursday 12 December, HGSS Sixth Formers took part in a mock election whilst the UK went to the polls in the General Election. On the ballot, were the Brexit Party, Conservative Party, Green Party, Labour Party and Liberal Democrat Party. A secret ballot took place in H7, with students crossing the box next to the party they wished to cast their vote in favour of. Overall turnout was excellent at 87% (in comparison to the UK turnout of 67%), with 6.5 achieving the highest turnout at 91%. The results of the election were announced in assembly and are as follows:
43% Conservative
23% Green
20% Labour
13% Lib Dem
0.5% Brexit
0.5% Spoilt Ballots
Well done to all of our Sixth Formers who have been so engaged during this election campaign. And remember – whatever your political affiliation may be, work hard to ensure your views are heard, but be kind to those with differing views. As a school community, we will not let politics divide us.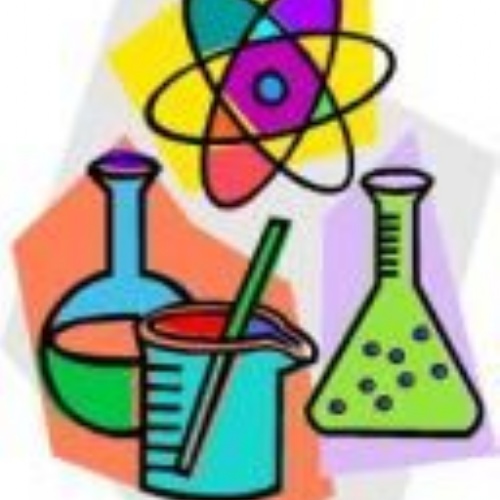 12 Dec 2019
The Science Department at HGSS this year are selecting a male and female student from each year group as Scientist of the Month. These students have shown consistent effort in their work, have gone above and beyond expectations or have demonstrated excellent scientific thinking or skills.
Staff Goodbyes
We say goodbye this term to:
Mrs Lynne Lusby, Data/Exams Administrator
Mrs Denise Firth, Food Technology
Mrs Hannah Bunn, PSHCE Teacher
Mr Ben McLachlan, Catering Manager
We wish them all over future success and happiness
Staff Welcomes
We welcome to HGSS:
Mr Daniel Taylor, Senior ICT Technician
Mrs Delwara Rouf, Maths Teacher
We are pleased to have you as part of the HGSS Team.
Parental Controls

With Christmas arriving I am sure that Santa might be delivering some of the many connected devices that are available on the market now, each with their own unique way of setting up parental controls and restrictions. Equally the functionality of these devices can be daunting with chat, game downloads, in-app purchases, third party apps on the devices (such as social media, Netflix) etc.

I would like to advise you of two things to help you keep all students safe:
Firstly look up the device on YouTube using a simple 'how to' query, e.g. 'how to restrict in-app purchases on Playstation 4'.
Secondly, the wonderful people at Internet Matters have a one-stop shop for setting up devices which can be found here:

https://www.internetmatters.org/parental-controls/
Thank you
Ms F Kiss, Head of BITE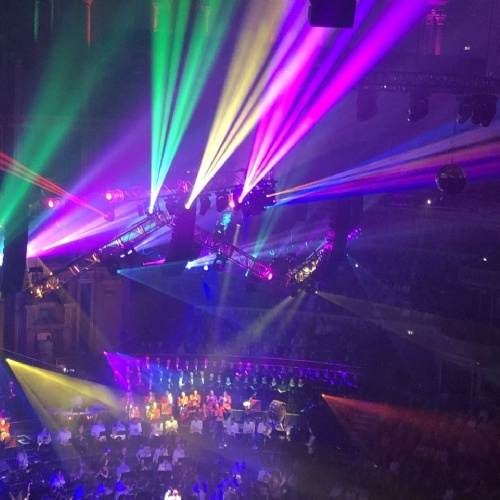 06 Dec 2019
Year 12 students enjoyed a trip to the Royal Albert Hall on 21 November. They Watched the Classical Spectacular.
Drama update
This term drama has been focusing on performance assessments. The year 10s did their devising exam on Wednesday 20 November and year 11 had a mock on Wednesday 27 November.
From the year 10s some stunning performances from Emily Mason and Erin Donovan clearly taught a lesson about the dangers of the cyber world. Their stylised and non-naturalistic performance was supported by a beautiful costume by Anna Harbour which had Emily dressed in a startling and dynamic blue dress and make-up in electric streaks across her face to show the power and spread of the technical world.
Eden Bennett, Scott Smith, Morgan Hockley and David Evans also performed a piece on catfishing. Eden successfully portrayed a middle aged man targeting two teenage boys for money on line. Sadly, he was successful at gaining the money demonstrating to the audience the dangers of the unknown profile on line.
Year 11, have their final exam next week and I am sure they will have worked hard and responded to feedback in time for the exam.
Drama also took the KS4 drama students to see Woman In Black at the Waterside Theatre. The play narrates the story of poor Jennette Humphrey who, having had a child out of wedlock, is forced to allow her sister to raise the child. When the child unexpectedly dies, the pain and grief caused his real mother to suffer a terrible illness, eventually dying and becoming the Woman In Black destined to curse those around her.
TERM DATES
2020 - 2021
Parents, Students, Governors and Staff have been asked for their views on the recent two week, half term. Governors, Students and Staff were over-whelming in favour, but parents were 56% to 44% in favour. Governors have therefore agreed that we should pilot the two week October half-term next academic year, re-evaluate and then make a decision as to whether we do it permanently or not. The two week October half-term has been timed so that it covers the same dates as other schools who also run a two week October half-term. Students did report that they felt more refreshed for both terms and a number completed work experience in this time, or commented on decent family time. For the first time in a number of years the school has been fully staffed and not had long-term supply teachers, so there has been a positive effect, in this regard.
Please follow this link for full details:
Medical and Attendance
Could please be reminded that students need a letter or note in their planner to be able to sign out during the school day to attend an appointment.
If your child is going to be absent from school please phone 01494 719901 or email the attendance office attendance@holmer.org.uk before 9.00 am on the day.